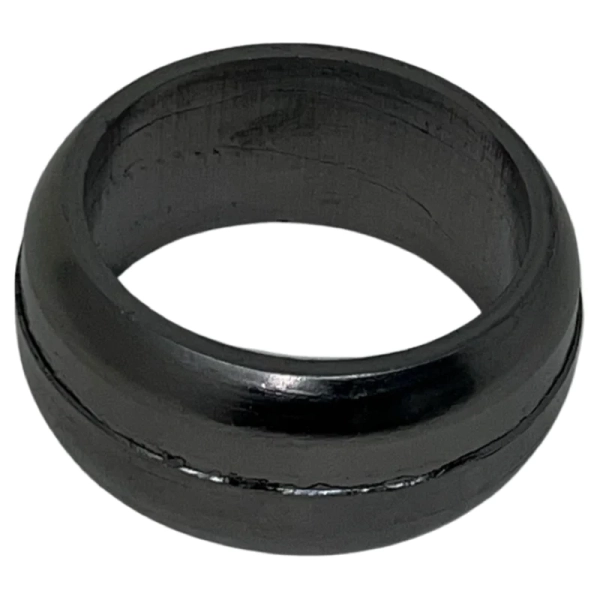 Double Spherical Exhaust Gasket Donut Seal
This double spherical, dual step exhaust gasket built by RPM is manufactured from a H.D. mesh stainless steel wrapped in an outer layer of composite graphite. This Ultra Seal Gasket construction and material is designed to perform better than the OEM gasket. This Gasket is the gasket located on the exhaust head pipe, and goes between the head pipe and muffler.
Sized to OEM specs (75mm ID by 96.5mm OD Muffler Side & 99.5 OD Head Pipe Side)
Replaces & Upgrades Polaris 3610341
Sold Separately
Customer Reviews
Features
Product Data
---
Only logged in customers who have purchased this product may leave a review.
Related Products